Underwater with Cat Doss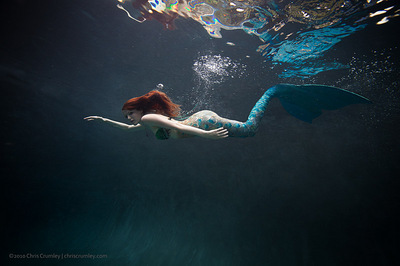 Catherine "Cat" Doss was here Monday and we made some pictures. First, there was some underwater tail-time; then, in a few pieces from James Coviello's NY collection. Danna Cullen styled both sessions.
Cat, an actress, lives in Los Angeles. She was on the right coast visiting. We were introduced by Scott Hensen, an independent filmaker based here.