St. Croix with David and Joy Haycox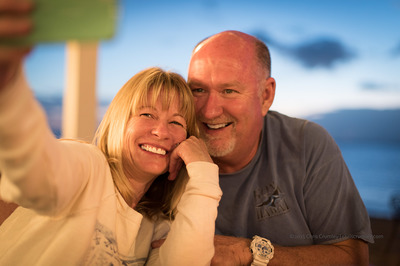 Travel yesterday (Friday Mar 6) was fraught with challenges. St Croix to MIA was an hour and a half late ("mechanical"). Missed connecting flight MIA-ORF and nothing else available. Ended up at downtown Miami Hilton to get 3 hours sleep and back to airport to fly 6AM MIA-Philadelphia-Richmond, VA (best option if we didn't want to wait until Monday). My YukonXL is at the Norfolk airport, so we'll rent a car and drive from Richmond to Norfolk. But, looking on the bright side, none of our flights have run off the runway. 😊
With David Haycox, Joy Tatem Haycox and 8 checked bags of gear.