Yoga on the Dock; Early morning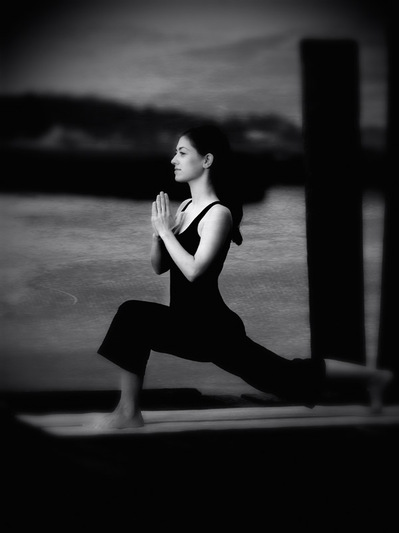 Call time was pre-dawn to be set up and ready for first light peeking over trees lighting this yoga session on a dock near the Lynnhaven Inlet in Virginia Beach, VA. We shot most of the common yoga positions/poses in some nice light with a little Hensel portable strobe assist. Later, this frame had some post-production work and ended up like this.
My yoga instructor/model is Devon Stinson, another of the interesting, attractive and personable people who cross paths with photographers like me.